Our team is here for you! Schedule an appointment and one of our expert stylists will guide you through our fit quiz, product offerings, and answer any questions you may have.
Book Virtual Fitting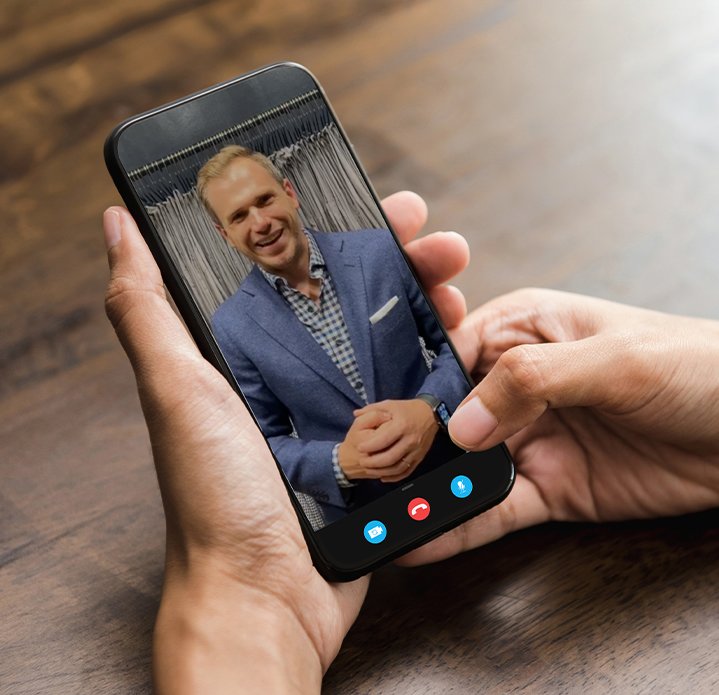 We are always thrilled to meet our customers "face to face" via virtual fit and style consultations!
A few minutes before your appointment time, we'll send you a private video link (we do NOT record the session). Please use it to join the virtual fitting.
Virtual fittings/style consults typically take about 30 minutes. During your time with us, a stylist on our team will be available to help you find the perfect fit, choose custom alterations, select fabrics, explain shirt or pant features, or provide style advice.
If you already have a Stantt garment, we ask that you please have it on and ready to show when your appointment starts.
We also have live chat available if you have a quick question before or after the appointment.
We look forward to meeting and servicing you!